Cider drink is made from apples of this type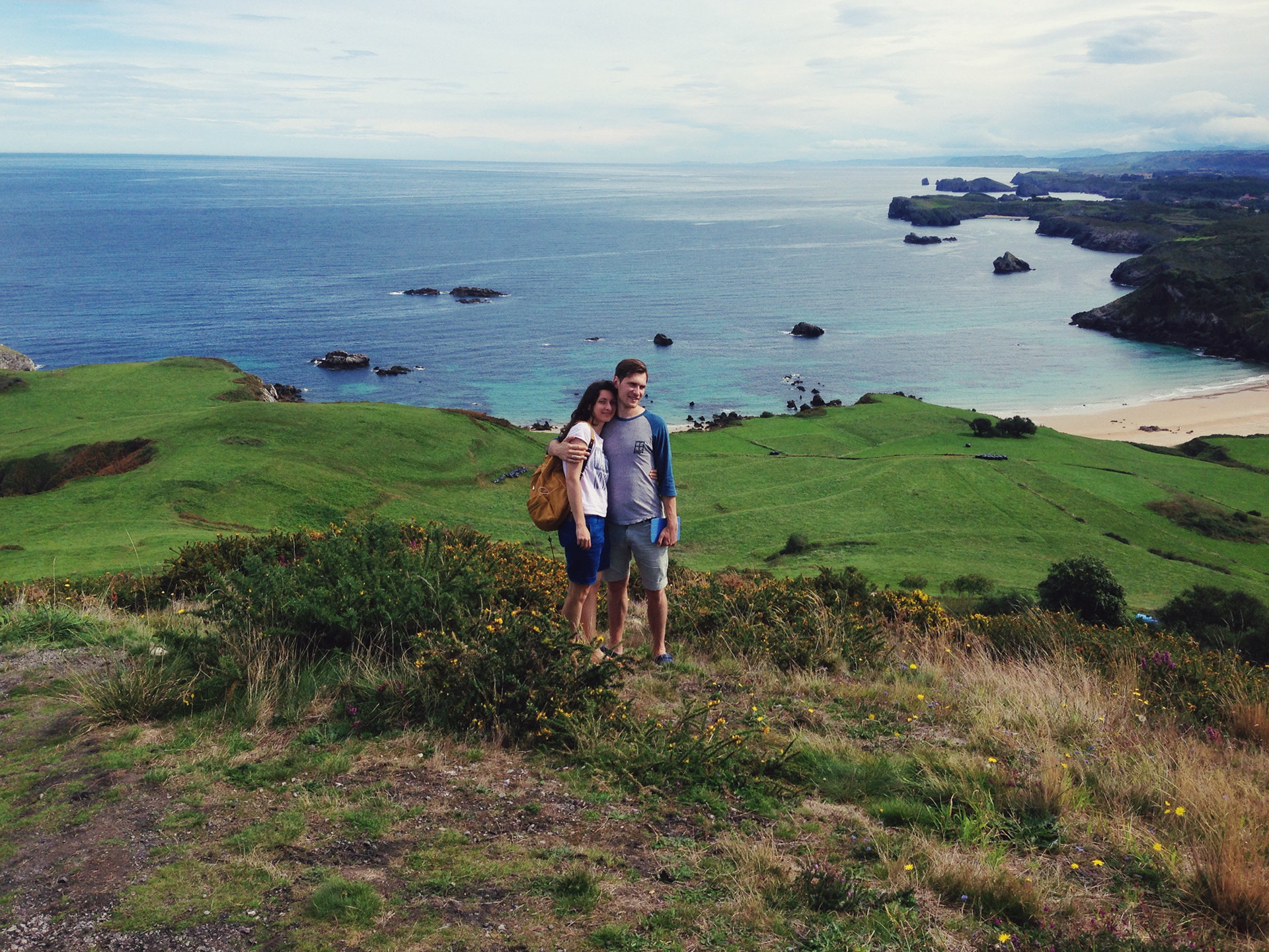 Tapas is an appetiser or snack in Spanish cuisine.
Percebes (A goose barnacle)

Pollicipes pollicipes can be found in groups attached to rocks on exposed rocky shores and cliffs. They have also been known to occur on the hulls of wrecked ships, various wooden structures and driftwood.
Shambhala is a steel hyper roller coaster located at PortAventura Park in Tarragona, Catalonia, Spain
This video is dedicated to all those things. I hope I can channel the overwhelming energy of Spain through this video. Enjoy!
​​​​​​​